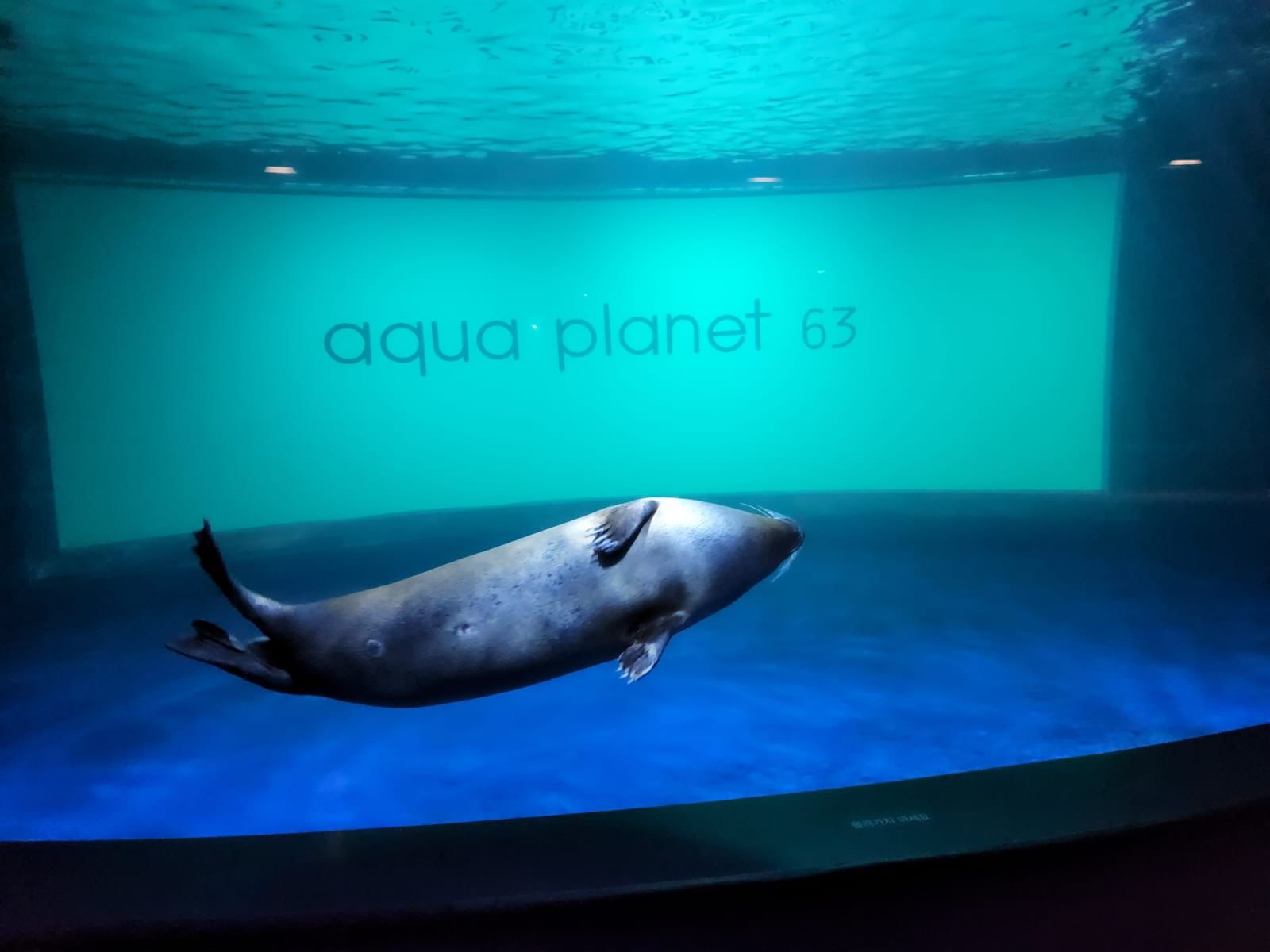 4TH VISIT IN KOREA - Aqua Planet 63 🐟🐠
My 4th visit is to the 3rd public aquarium in Seoul. Can you believe a single city has 3 public aquariums? I was surprised too as I have only ever been to the previous 2 in all my visits to Seoul. It gives you an understanding of the huge population here.
It was well worth the trip here to Aqua Planet 63. This aquarium is the original public aquarium of Seoul and is situated within Seoul's former tallest building and hence the name and number 63.
If you want a more peaceful, less crowded experience than this aquarium provides just that (although about half the size of the others). Displays are immaculate and the standouts for me were the arapaima. They would have to be the biggest I have ever seen in person and we'll be over 2m and some approaching 3m. True giants! Amelia's favourite would have to be the mermaid show! First time seeing this for me too!
Will keep you posted on the next adventure here. There are just so many things that are mind blowing over here.
Julian Wong B.Sc. Hons
JMW International Pty. Ltd. t/as Aquatic Solutions