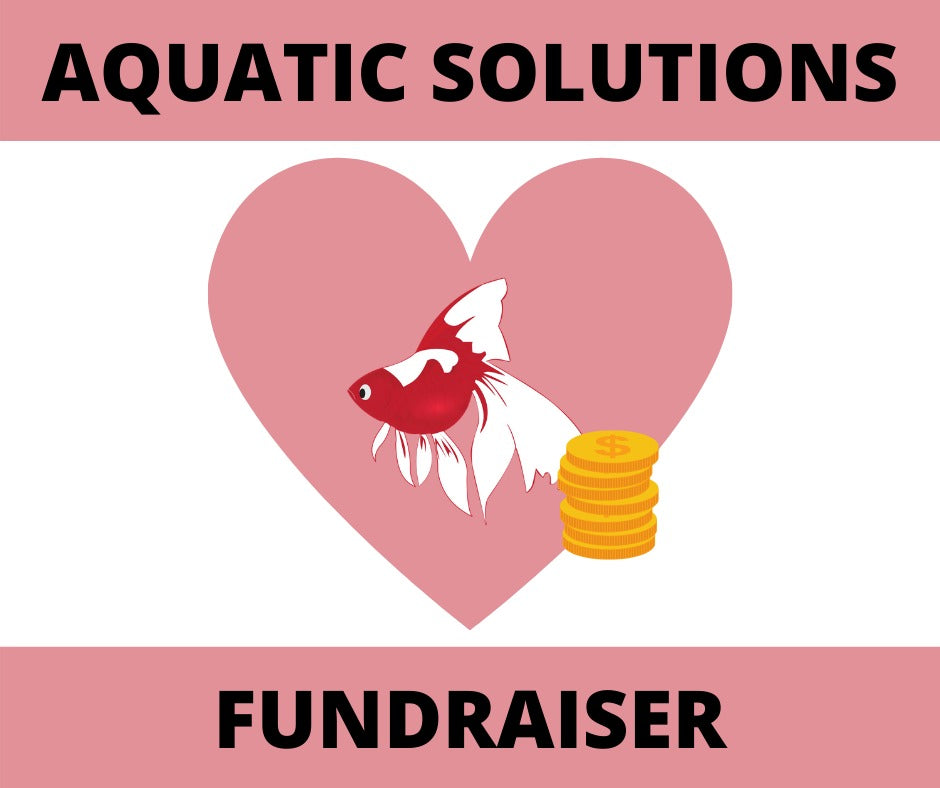 Aquatic Solutions fundraising for AIAA
Aquatic Solutions is fully committed to the future development of this industry and after hearing about the AIAA's initiative of attempting to increase the list of fish species permitted for import we would like to support and contribute to this great cause with an initial donation of $2000.
One item we would like to mention is that the choice of fish species is hugely important as we don't want to take away from any Australia breeders that locally produce some of the kinds of fish on the list put forward (torpedo barb, galaxy rasbora and endler guppy). We have seen this first hand with the most recent addition of electric yellows to the import list. What followed was the instant devaluation of the local price paid to Australian breeders for electric yellows and consequently we are seeing a reduction in local breeding of this species due to imported stock flooding our finite market. From our own trial orders of the imported stock from 2 different countries we found the quality and bloodlines to be quite disappointing and subsequently have not imported electric yellows since our initial trial shipments. In our opinion the Australian bloodlines of electric yellows are quite pure and untainted in comparison with that from overseas which has possibly been cross-bred or artificially colour enhanced and we do not want to see our Australian bred stock dropping in quality as a result. Please consider our local producers who have hugely assisted us during this pandemic supplementing to a great extent, the massive reduction of imports that have resulted due to the reduction in international flights, overseas lockdowns and excessively inflated freight rates.
The point of all this rambling is Aquatic Solutions would like to assist in raising funds for the industries future development, not only for the addition of fish to our import list but to also try to donate and fund other activities that benefit all levels of the industry as a whole.
As such, in addition to our initial donation, Aquatic Solutions will commit $1 for every hand sanitiser sold (currently on special from $10.00 to $4.95 plus GST, free shipping when sent out combined with fish orders) towards funding the AIAA in their aquatic pursuits. We are prepared to continue this offer until stock runs out; there is potential for up to $60,000.00 to be raised.
I am sure every shop has hand sanitiser available for customers and staff, or at home, or in their car. We have a heap of sanitiser to move, so if this fundraising works, there is a huge potential for everyone to make a difference and directly support the growth and direction of our industry.
If you are a member of the public looking for ways to support your local aquarium shop and further the aquarium industry please pass this message on to them. Together with a coordinated approach we can assist the AIAA achieve some of the goals they are targeting and make a real difference to our profession and hobby.
Regards,
Julian Wong B.Sc. Hons
JMW International Pty. Ltd. t/as Aquatic Solutions