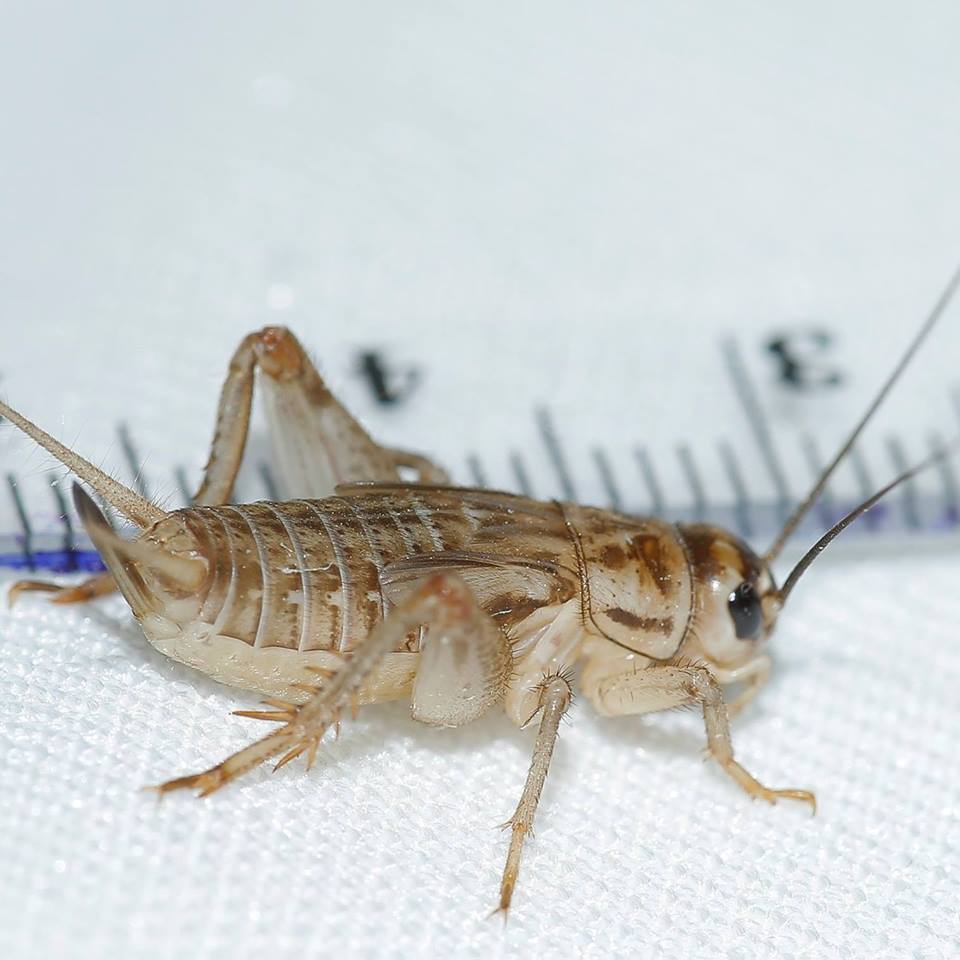 ARE YOU LOOKING FOR BIO SUPPLIES?
In October 2013 Aquatic Solutions and Bio Supplies became two standalone companies.
For the first twelve months during this transition Aquatic Solutions still had all Bio Supplies 
information 
on both our fortnightly price list and on our website.
Now twelve months later, Bio Supplies has moved their office and warehouse next door.
They have changed their telephone number and will have their own website up and running 
in the near future.
From now on for all orders please contact Bio Supplies directly on the following:
ADDRESS- 75A ROOKWOOD ROAD YAGOONA NSW 2199
TELEPHONE- 02.9790 0438
FAX- 02.9790 0460
EMAIL- karen@biosupplies.net.au
Where possible we will still work to try and combine goods to reduce freight costs to you.
Thank you. 
Aquatic Solutions team.