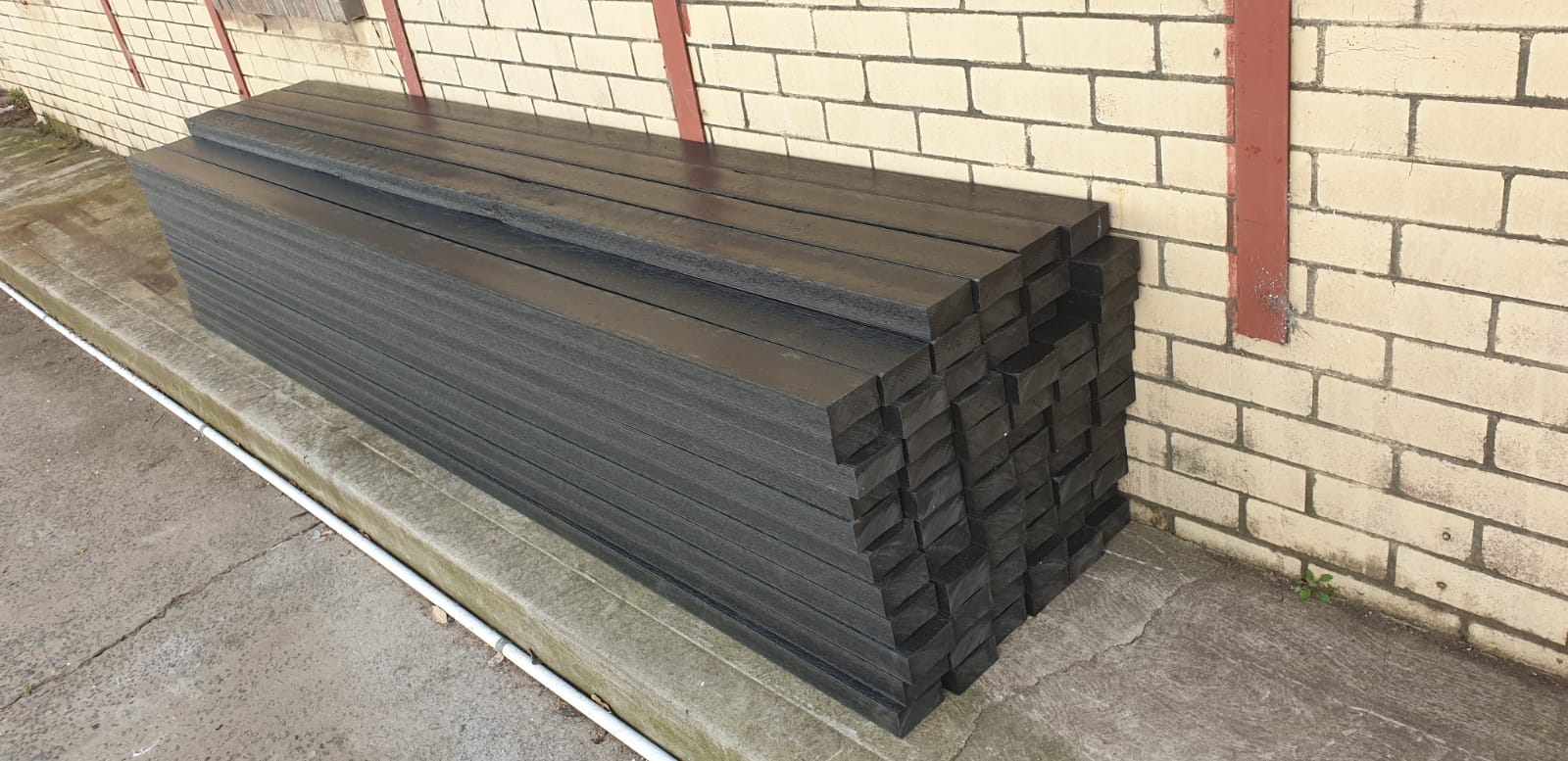 EXCITING UPDATE: NEW ROOM!
The blank canvas is finally ready for fit out. How many tanks do u think we can cram into this space?
Clue.... 1 tonne of E-wood just arrived. This is a great product - excellent for making tank racks. Long-lasting, water resistant and already black in colour so no need for painting. We have been using this product for close to 10 years now without a problem yet. Also enjoy the fact that you are doing something positive for the environment as they are made from recycled ink cartridges, plastics etc!