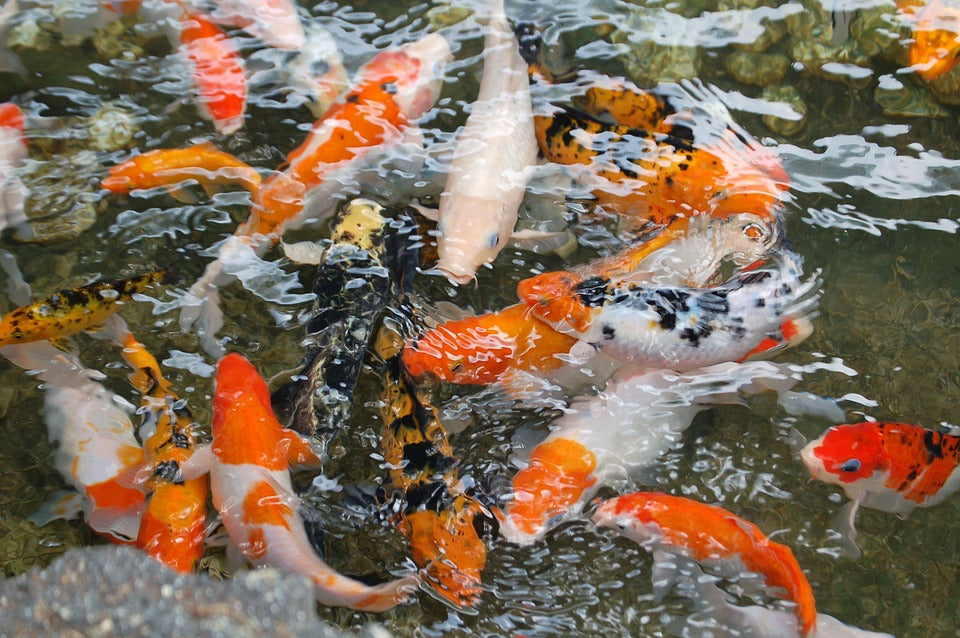 KOI BREEDING FACILITY VISIT 2019
After recently watching a YouTube clip of the most expensive koi in the world selling for $1.7 million USD (https://youtu.be/gGY2k39pebo) it blew me away as I had heard of koi selling in Japan for thousands and even hundreds of thousands of dollars. When I got the opportunity to visit a koi breeding facility in Korea I jumped at the chance to learn a bit more about these fish.
Check out some of the attached pics and clips. I absolutely love the quality of their yambuki ogon koi (metallic gold koi)!
I have also been asked from time to time to explain the Japanese names for the different colour markings of koi and the following link explains it nicely (http://blogs.thatpetplace.com/…/the-name-game-part-3-koi-…/…).
Start collecting koi today! We have a great range available right now. Who knows one of our baby koi may one day develop into an incredibly valuable specimen! (Please note that koi colour and patterning can change as they mature and develop).
Good luck and happy fish keeping!
Julian Wong B.Sc. Hons
JMW International Pty. Ltd. t/as Aquatic Solutions