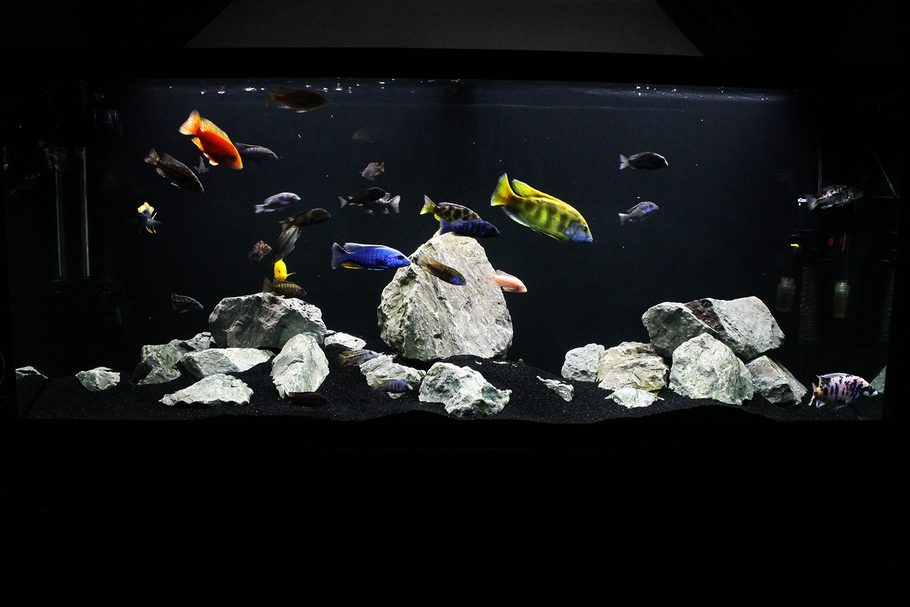 New Era Fish Foods Order Directly from Addicted2Fish
Dear Customers,
Aquatic Solutions and Addicted2Fish have agreed that all queries and sales relating to New Era Aquaculture foods will now be handled directly by Arj at Addicted2fish. This allows us to focus on our fish room expansion (we are hoping to install another 300-400 tanks in the coming months) and enables Addicted2Fish to better inform customers about this great fish food. Aquatic Solutions highly recomends New Era and will continue to use it in our fish rooms. We apologise for any inconveniences caused.
For all New Era queries, please contact Arj on 0417 388 399
Thank you.