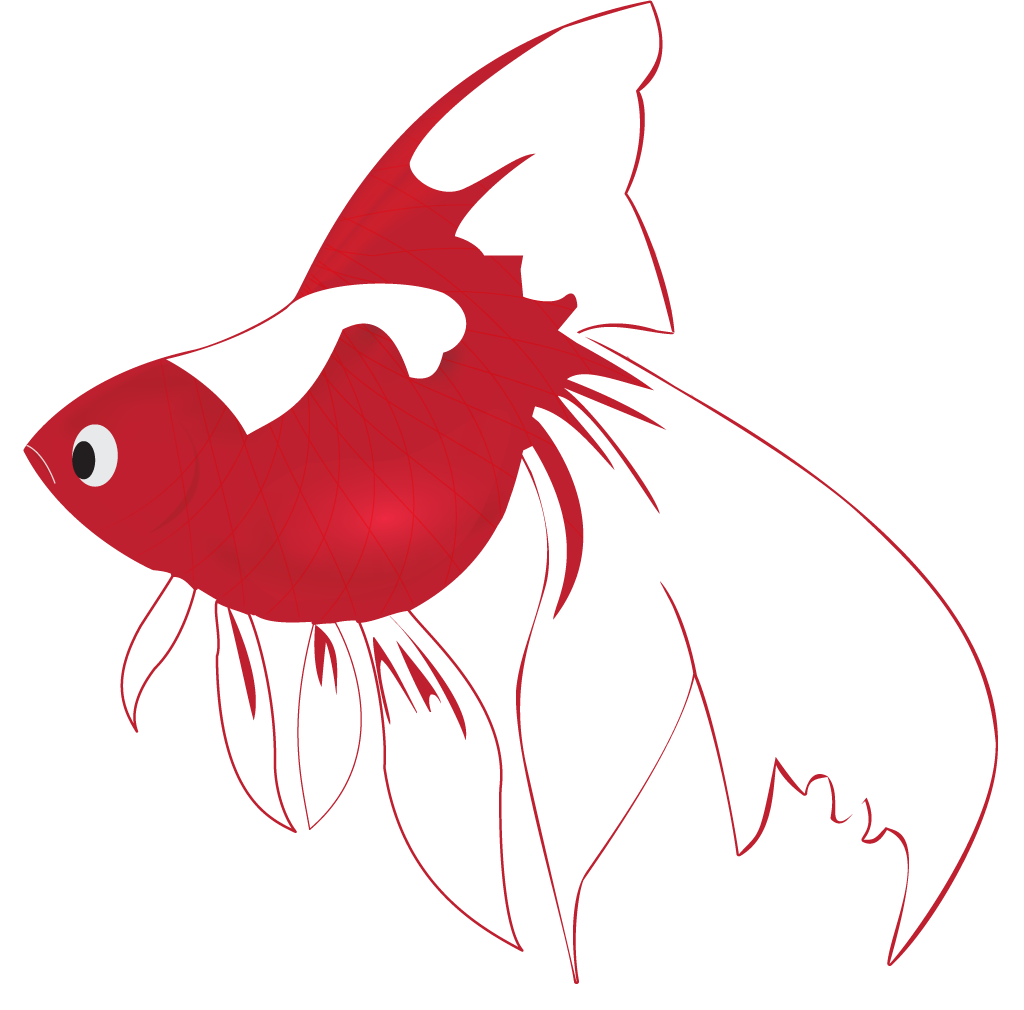 NEWS FLASH... AQUATIC SOLUTIONS HAS CHANGED HANDS
I would like to introduce myself for those of you who don't know me, I am Julian Wong, and for the past 7 years I have been the fish manager for Aquatic Solutions, the business owned by Peter Begnell and Karen Nilsson.
On 1 October 2013, I will become the owner of Aquatic Solutions.
Peter and Karen are continuing to expand Bio Supplies. Both businesses are still going to be running out of the same address.
There will be some minor adjustments with Aquatic Solutions; I can assure you that our service and the quality of fish will remain the same. I will continue to expand our fish range and products. So if you want something different please ask, any feedback will be appreciated.
The adjustments for your records will be –
EMAIL ADDRESS - to contact me please use sales@aquatics.com.au;

BANK ACCOUNT – I will be dealing with Commonwealth Bank. Details will be on the invoice and pricelist;

ABN – The number is 69 163 907 695;

CREDIT APPLICATONS - I will have to have credit applications filled out again. This is just a record formality, but the forms must be filled out signed and returned to us as a matter of priority;

CREDIT LIMIT – A credit limit will be given to account customers. This amount will be based on your previous purchases.

PAYMENT OF INVOICES

 

– As I am just starting out, I would appreciate customers to work with me by paying the invoices within the trading terms.
The address, telephone number, fax number and website will remain the same. The staff in the fish room will be staying, and Judith will still be on the phones.
If you have any queries please do not hesitate to call me.
I look forward to working in partnership with you, to build both of our businesses.
Regards
Julian Wong
Director
JMW International Pty Ltd
Trading as AQUATIC SOLUTIONS